Outdoor Education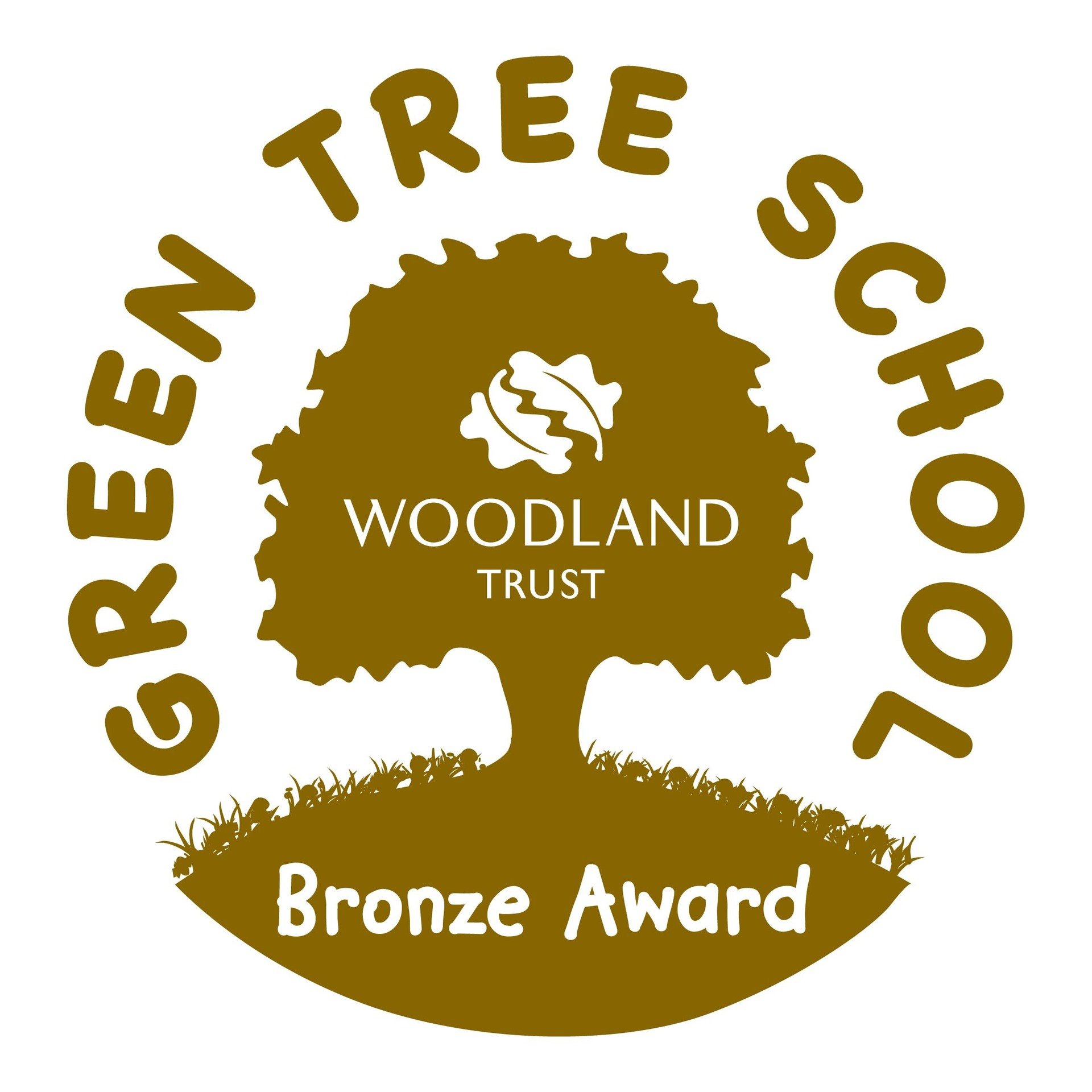 'Let nature be your teacher'
William Wordsworth
Outdoor Education can be used to support the teaching of all curriculum subjects as well as offer opportunities for children to learn transferable skills such as communication, problem-solving, initiative and risk-taking. It can also help children develop their leadership and teamwork skills.
At Hawksworth CE Primary School we aim to enable our children to use the outdoors as a motivating and inspiring learning environment wherever possible as it provides a stimulating and engaging context. We believe that taking learning outside is great for promoting confidence, social skills, motivation and perseverance; skills that can be used in the classroom and other settings.
By the time they leave Hawksworth, all our children will have enjoyed regular, hands-on outdoor learning experiences which will have added to their understanding and learning of a wide variety of curriculum areas. Exploring the outdoors will allow our children to develop their imagination and creativity. They will have developed resilience through the completion of a wide range of challenging activities and from working outside in all weathers. Children will have a good understanding of nature, the world around us and how to grow plants and vegetables, and will have made a significant contribution to the development of our school grounds.
'We take every opportunity to reinforce and complement our classroom teaching with outdoor learning.............wellies, fleeces and coats are a regular part of the day here at Hawksworth!'