Friends of Hawksworth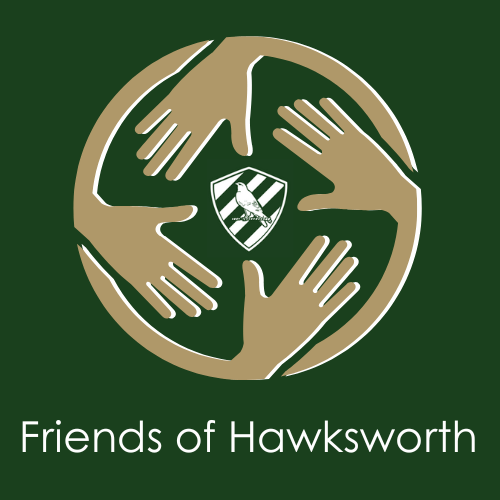 Our Parent Teacher Association is a group of like-minded people whose primary aim is to raise funds for the school. These funds go towards 'extras' that cannot be funded directly by the school and also towards much-needed equipment that requires our additional input.
All parents of children in the school are automatically members of the PTA. We value the support given by parents and see home/school links as an important partnership. We aim to make our events as inclusive as possible ensuring that they attract attention from across the community. There is also a very social aspect to being a member or helper of the PTA as it is an ideal way of meeting new people who have the best interests of the school and their children at heart.
If you could spare some time or would like to know more about us then we would love to hear from you.