Modern Foreign Languages
Spanish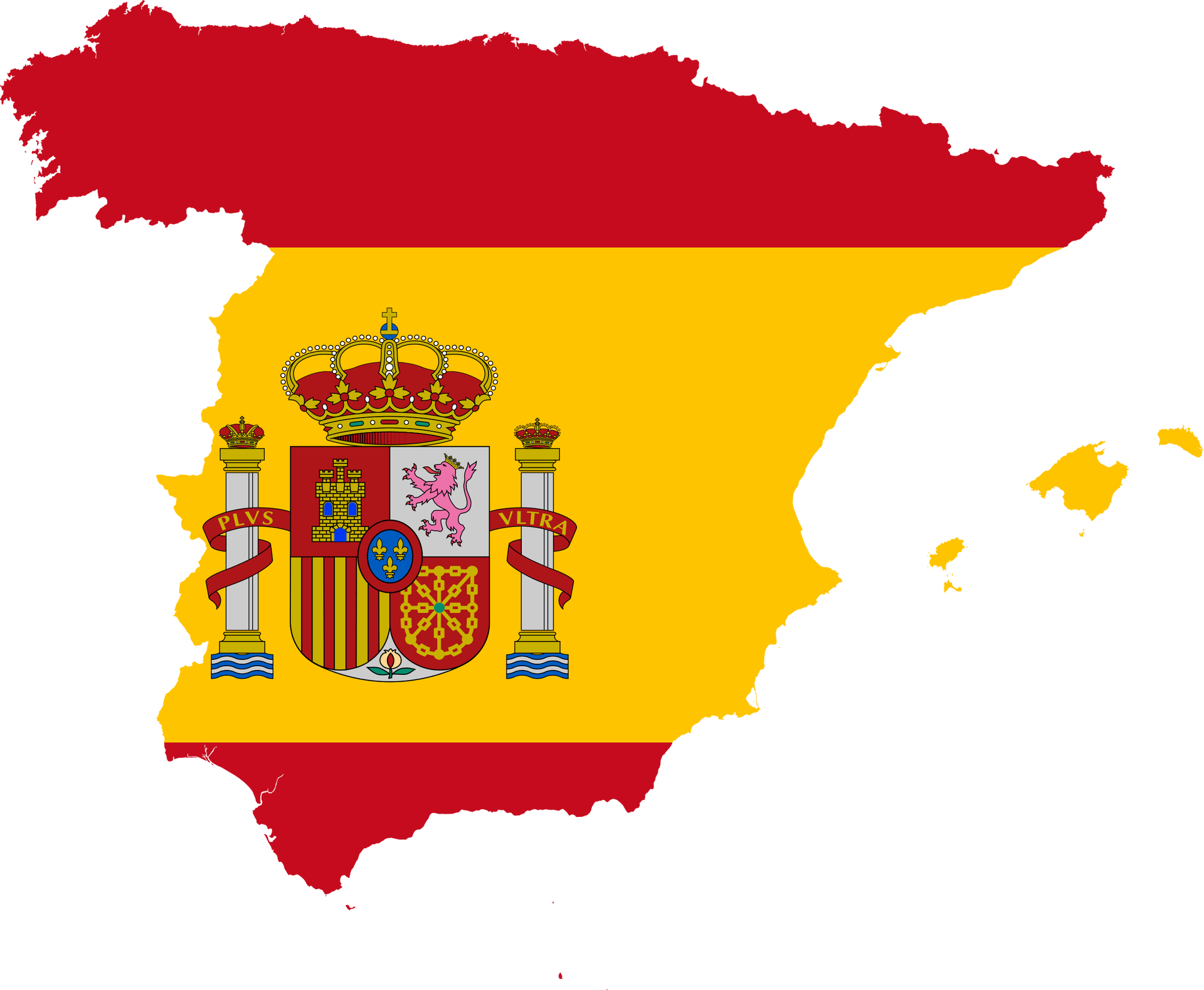 Introduction
At Hawksworth CE Primary School we focus on Spanish in KS1 and KS2. We believe that it is important that the children gain experiences of other languages and particularly Spanish, which is in the 'top three' of the most widely spoken global languages.
Mr A. Hall, our MFL specialist, is a qualified primary school teacher and is fluent in Spanish and teaches Spanish across all classes at Hawksworth CE Primary School. As a basis, he uses the Language Angels scheme of work and resources to ensure we offer a relevant, broad, vibrant and ambitious foreign languages curriculum that will inspire and excite our pupils using a wide variety of topics and themes.
All pupils will be expected to achieve their full potential by encouraging high expectations and excellent standards in their foreign language learning - the ultimate aim being that pupils will feel willing and able to continue studying languages beyond Key Stage 2.
The four key language learning skills; listening, speaking, reading and writing will be taught and all necessary grammar will be covered in an age-appropriate way across the primary phase. This will enable pupils to use and apply their learning in a variety of contexts, laying down solid foundations for future language learning.
Link
Intent - Implementation - Impact
KS1 - KS2 Mixed Age Classes Unit Planner