Learning Mentor
Learning Mentor
A Learning Mentor works within schools to help pupils learn and make the most of opportunities available.
By working with your child to form a trusting relationship they will support your child through a planned and agreed approach. This will include sharing successes, providing support for behaviour and learning and being someone to talk to.
A Learning Mentor can work both in the classroom and the playground. They can also run small groups outside the classroom to teach pupils additional skills.
Our Learning Mentor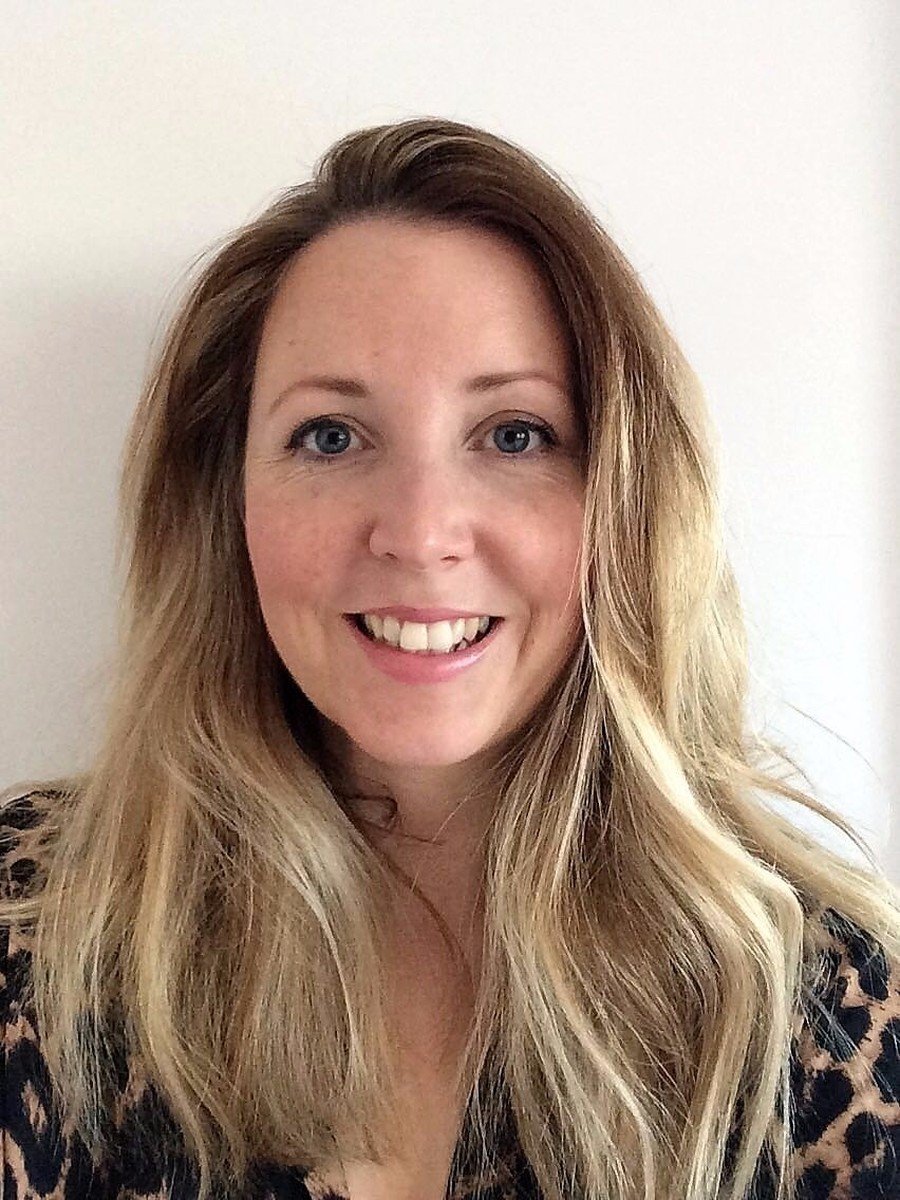 Mrs Gallagher BA (Hons) is the Learning Mentor for Hawksworth CofE Primary School and her work may include:
Liaising with staff, especially the school SENCO, to identify learners who would benefit from mentoring.
Helping children who are finding school tricky to overcome any barriers to learning.
Implementing strategies and supporting learners in self-esteem and confidence-building activities.
Listening to and helping learners resolve a range of issues.
Drawing up agreed action plans with learners, outlining the aims of the mentoring, and monitoring their progress.
Monitoring attendance and punctuality of learners.
Running social/friendship and empowerment group sessions at school.
Advising parents on behaviour strategies.
Helping with transition activities KS2-KS3,for learners moving to secondary schools.
Involving Parents/Carers
If we feel that your child would benefit from working with our Learning Mentor then we will contact you. You will be asked to meet with Mrs Gallagher so that you can talk about your child and how you feel like the school can support them further. Mrs Gallagher will keep in contact with you during the time she is working with your child.
How often would my child see the Learning Mentor?
The work that your child will do with the Learning Mentor is part of an agreed plan.
The types of activities that the Learning Mentor may do with your child include:
Weekly meetings to meet with your child to discuss progress.
Support with classroom lessons.
Group work.
Support in the playground.
Parent Leaflet